Pascal Besset 0 Comments
A holiday artisan food gift basket can be anything that would satisfy the appetite and taste buds of the gift recipients on your holiday shopping list, from truffle-themed gifts, perhaps with truffle salami, perhaps all wild game meats,...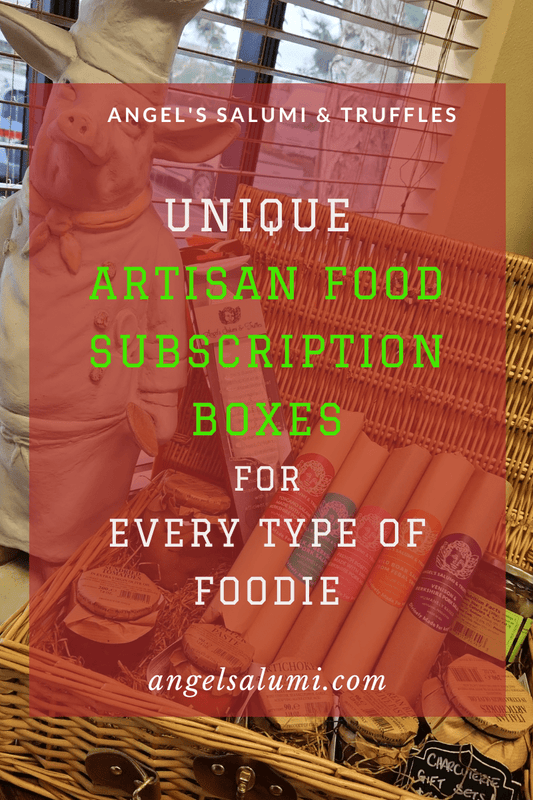 Pascal Besset 0 Comments
Angel's Salumi & Truffles has multiple types of artisan meat subscription boxes and gourmet gift baskets perfect as holiday gifts this season, whether it's for yourself or for someone on your holiday gift list.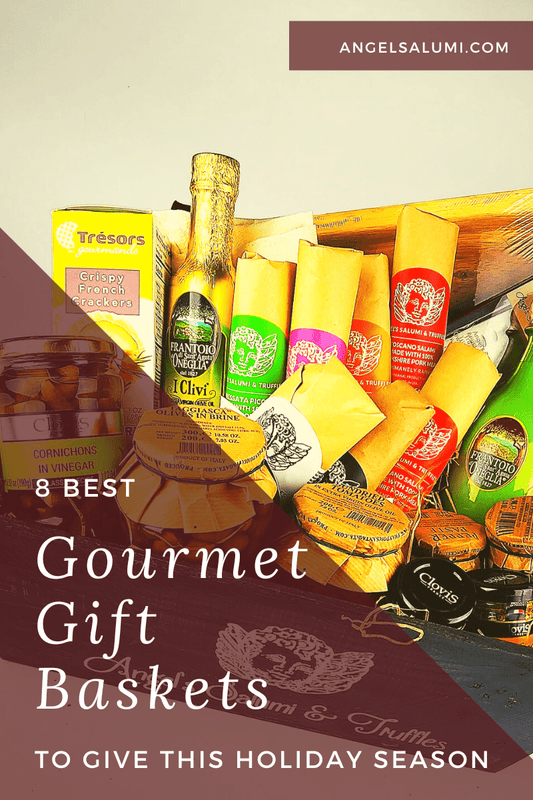 Pascal Besset 0 Comments
A holiday gourmet gift basket – overflowing with culinary delights to eat and celebrate – is the perfect holiday gift idea for friends, family, clients, colleagues, and everyone else on your list. These eight showstopper gift baskets from...