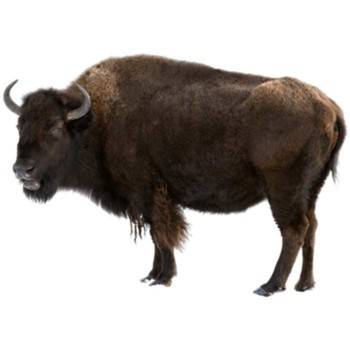 Free to roam over 55,000 acres of sustainable sprawling land, our bison comes from a family-owned ranch in North America. Bison are raised grass-fed, given a nutritionally balanced vegetarian diet of hay forages and grains.Bison meat is the healthier alternative to beef, a nutrient-rich lean protein low in fat and calories – but rich in flavor. Free of antibiotics or hormones, and humanely raised.

Our Mission is to provide top quality, uniquely handcrafted salami to the sophisticated palate. Our artisanal products are made with the finest natural meats available and enriched with nuances of European and Mediterranean flair.
Our focus is dedicated to creating culinary magic, while elevating your favorite dishes to gastronomic luxury. With every taste, you'll encounter the history of passion and the years of dedicated worldly experience that goes into each product.

Pascal Besset
Founder & CEO, Angel's Salumi & Truffles
SHOP GAME & WILD MEAT CHARCUTERIE