Sustainably-Sourced, Humane farming and Ethical Sourcing matter to us.
Angel's Salumi & Truffles is committed to humane raising, sustainable processing, and natural, artisanal production. Providing the best meats comes with a duty to treat the ingredients with utmost respect and dignity. We partner with family farms and ranches who hold these same high standards and ideals.
We never use antibiotics, growth hormones, steroids, or animal-byproducts, ever. Our animals are always humanely handled, vegetarian-fed, cage-free / free-range. We support these methods to give you the most delicious, most conscientious meats possible.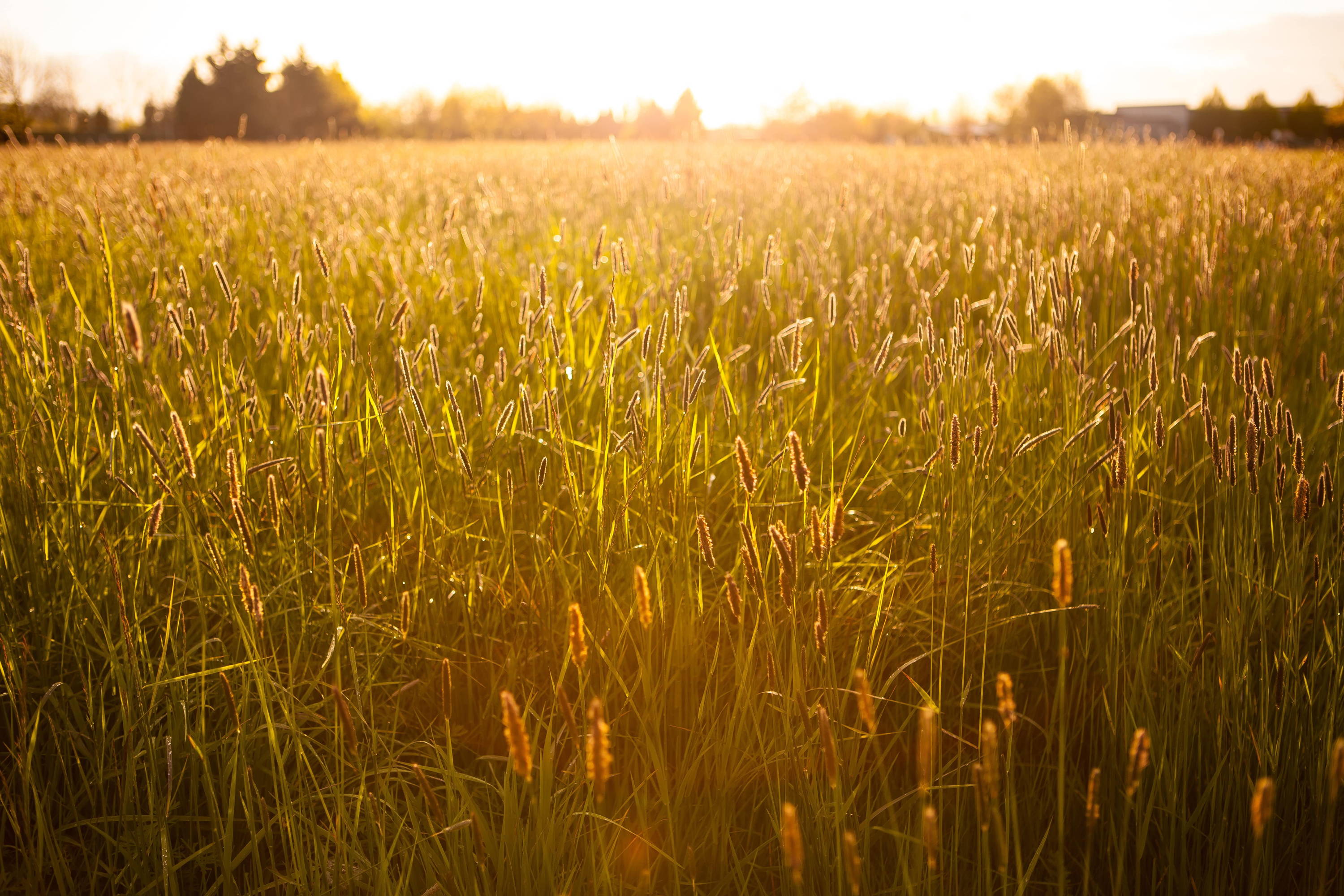 We continually evaluate each step in our methods for animal welfare concern and human principles. Our farmers keep animals happy and healthy by giving them plenty of space (free-range, cage-free) and everything they need (drinking water and vegetarian feed). By allowing natural behaviors, we optimize animals' quality of life, socialization, and activity. Animals should always be free to forage and frolic. Our partners create comfortable farm environments run by trained and supervised caretakers, offering antibiotic and hormone free, individualized diets in thoughtful quantity/moderation, upholding the highest handling and transportation standards.
Happy animals — like our Berkshire Pork, Wild Boar, Bison, Elk, Venison, and Duck — give us unforgettable gourmet experiences.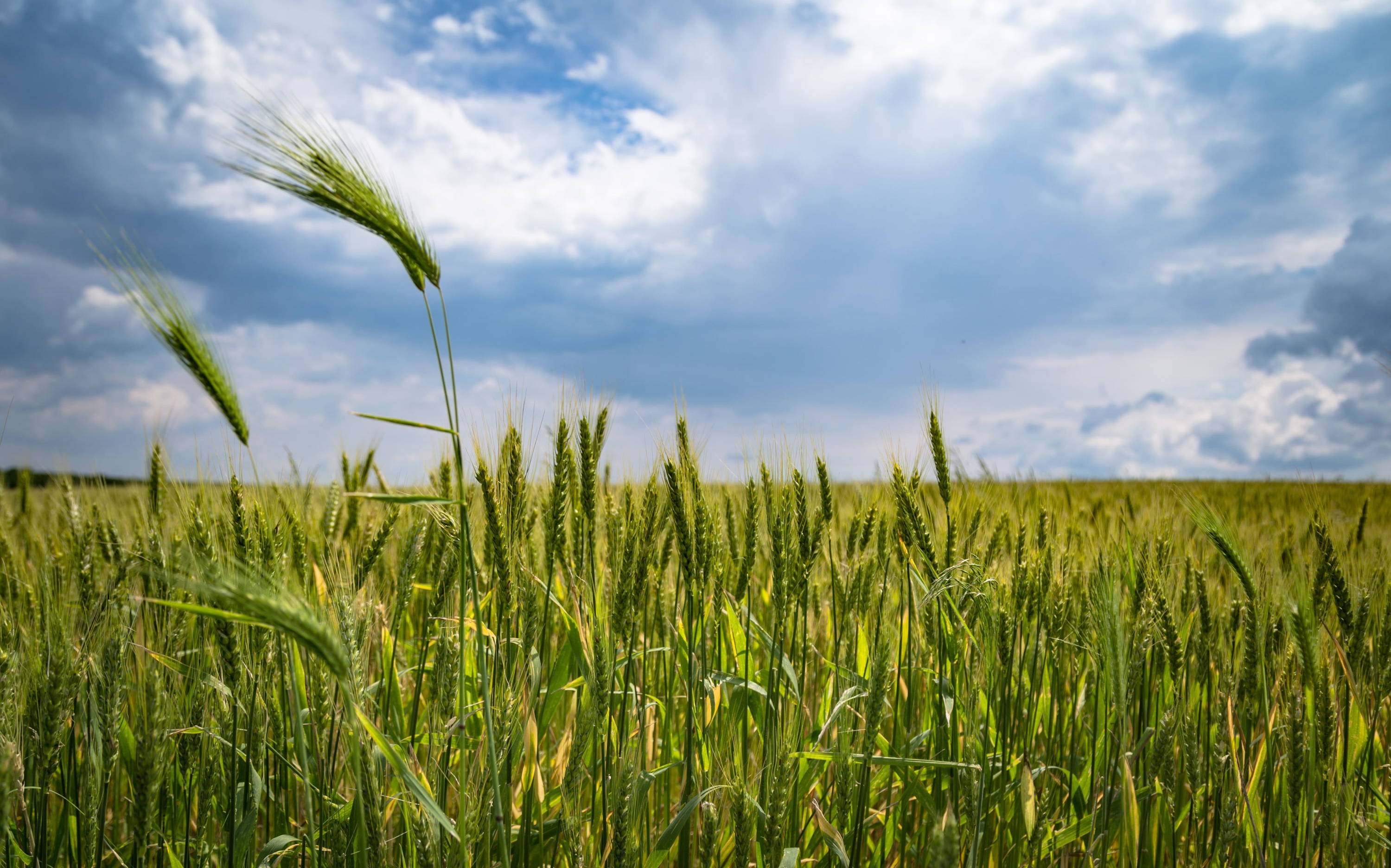 Quality taste is our top priority, and we are passionate about expanding our extraordinary family of farmers, chefs, distributors, event planners, natural hosts and home cooks through the universal love of food. Thank you for taking part in our values and passion!

5621 Palmer Way, Suite B
Carlsbad, CA 92010
(760) 931-1324
order@angelsalumi.com
Monday - Friday: 9:00AM - 5:30PM
Saturday: Closed
Sunday: Closed
You are in advanced mode.
You can turn it off in left sidebar. To use advanced options, you will need to enter your own Google Maps API Key.
Get Google API Key