letting the secret out about Angels salumi?
Ok i have to share, to be fair —- the Best there is. Both black truffle and white truffle are awesome. Discovered angels Salumi in Santa Barbara they couldn't find in San Jose so I ordered it online. Just amazingly great products.
Excellent!
It's absolutely delicious. Highly recommend!
You can taste they are homemade
Very nice products you can definitely taste the different flavors
Yummy in my tummy
Very delicious . Great treat for me and my guests .
Absolutely incredible flavor!
This product is so incredibly delicious…
We aren't talking about those fake truffle "oils" amd cheap off-taste you get from them.
This product has actual truffles deliciously appearing throughout. I couldn't stop eating it!
If you don't try anything else new today-try this!!!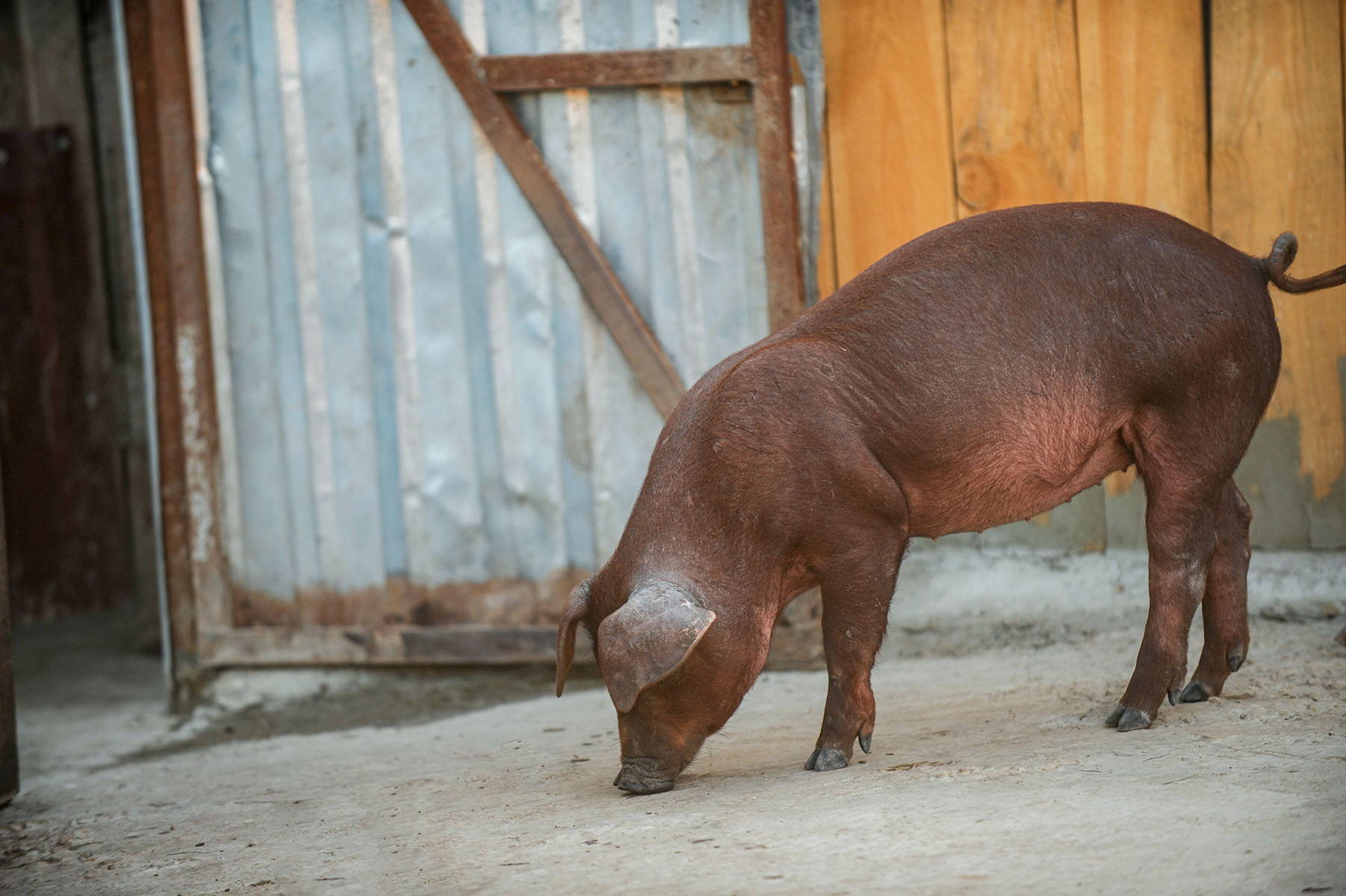 Hundreds of years ago, the Berkshire Pork bloodline was discovered in Britain. This unique and rare heritage breed of pork boasts rich colors, renowned marbling, prized texture and tenderness to create a flavor profile like no other. Our Berkshire meat is sourced directly from family owned farm in Kansas where the pigs are domestically raised to spent most of their lives outside roaming free.They are raised without the use of antibiotics or growth hormones in a low-stress environment. The pork is certified under the six-point USDA Process Verified Program to ensure consistent quality and product standards. The six points include; age, source & location from birth to harvest, feeding, raising protocols, and processing.

Frequently Bought Together
Our Mission is to provide top quality, uniquely handcrafted salami to the sophisticated palate. Our artisanal products are made with the finest natural meats available and enriched with nuances of European and Mediterranean flair.
Our focus is dedicated to creating culinary magic, while elevating your favorite dishes to gastronomic luxury. With every taste, you'll encounter the history of passion and the years of dedicated worldly experience that goes into each product.

Pascal Besset
Founder & CEO, Angel's Salumi & Truffles