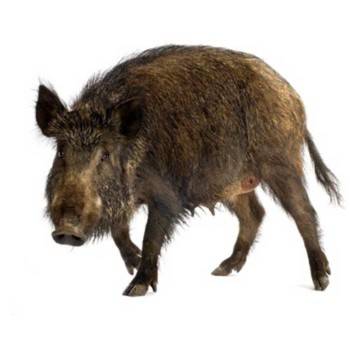 Raised in North America on a 200-acre farm, our Moulard ducks come from a cage-free environment and are fed a high-quality exclusively vegetarian diet, free of antibiotics or hormones.A hybrid cross between a Muscovy and Pekin duck, the Moulard has a hearty breast and hefty legs that is makes it the poultry of choice for foie gras in certain regions of France.

Our Mission is to provide top quality, uniquely handcrafted salami to the sophisticated palate. Our artisanal products are made with the finest natural meats available and enriched with nuances of European and Mediterranean flair.
Our focus is dedicated to creating culinary magic, while elevating your favorite dishes to gastronomic luxury. With every taste, you'll encounter the history of passion and the years of dedicated worldly experience that goes into each product.

Pascal Besset
Founder & CEO, Angel's Salumi & Truffles
SHOP GAME & WILD MEAT CHARCUTERIE