everything went well
Great Services
Absolutely incredible!!!
These folks have found a secret formula. There are plenty of choices and I do have my preferences, yet there is no negatives with the products. It is so delicious, everyone I share with raves as well. Great job and I look forward to trying anything new that comes out by these angelic makers of magic!!✨✨💫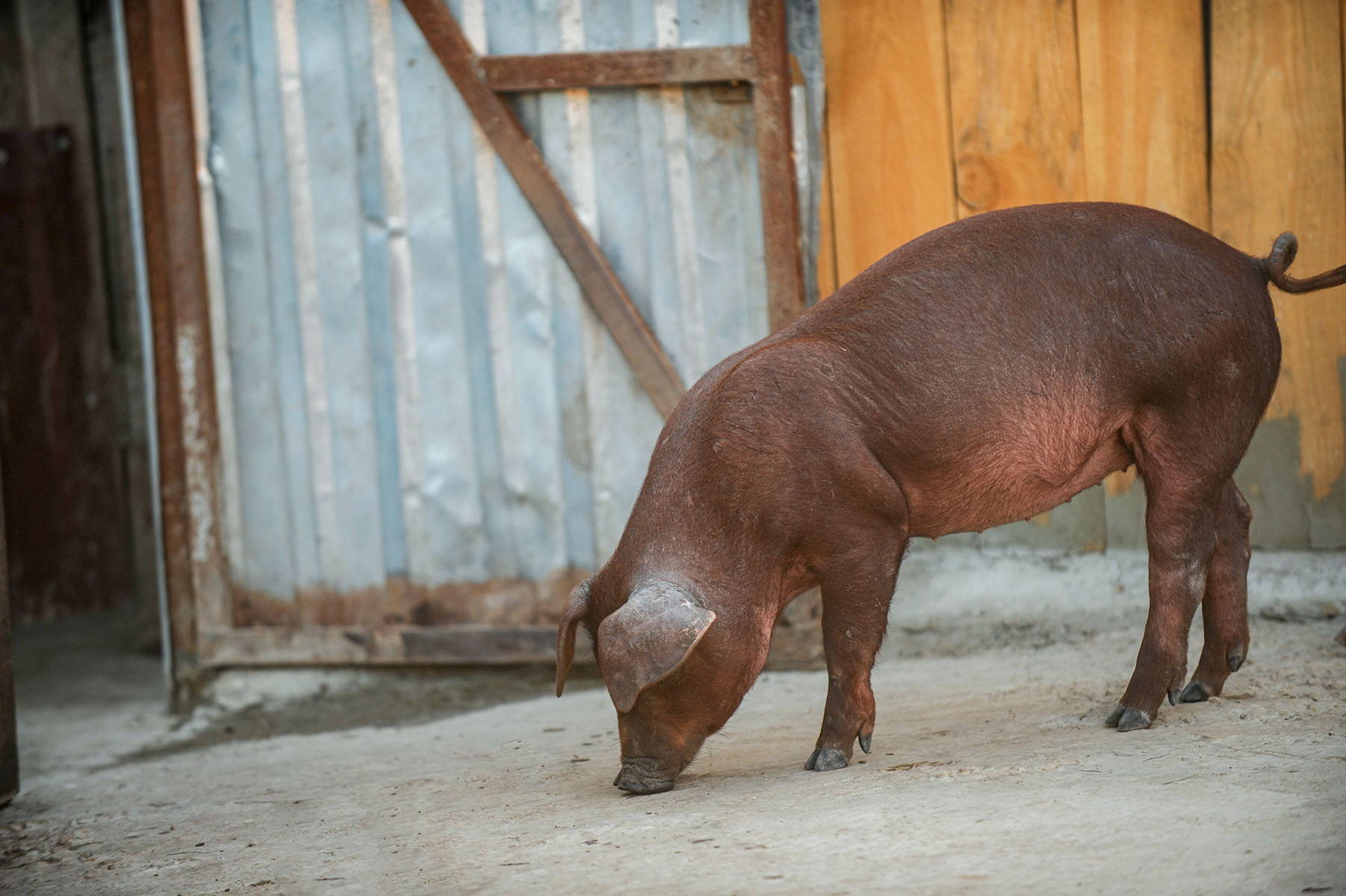 Hundreds of years ago, the Berkshire Pork bloodline was discovered in Britain. This unique and rare heritage breed of pork boasts rich colors, renowned marbling, prized texture and tenderness to create a flavor profile like no other. Our Berkshire meat is sourced directly from family owned farm in Kansas where the pigs are domestically raised to spent most of their lives outside roaming free.They are raised without the use of antibiotics or growth hormones in a low-stress environment. The pork is certified under the six-point USDA Process Verified Program to ensure consistent quality and product standards. The six points include; age, source & location from birth to harvest, feeding, raising protocols, and processing.

Frequently Bought Together
Our Mission is to provide top quality, uniquely handcrafted salami to the sophisticated palate. Our artisanal products are made with the finest natural meats available and enriched with nuances of European and Mediterranean flair.
Our focus is dedicated to creating culinary magic, while elevating your favorite dishes to gastronomic luxury. With every taste, you'll encounter the history of passion and the years of dedicated worldly experience that goes into each product.

Pascal Besset
Founder & CEO, Angel's Salumi & Truffles