FATHER'S DAY
JUST GOT BETTER
If your dad loves charcuterie,
you've come to the right place.
We've lined up our top sellers to
give you some gift idea for Father's Day,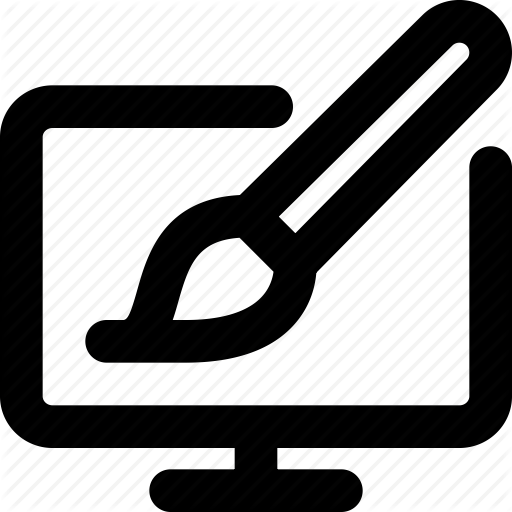 Send Dad a message of love by including a custom note at checkout.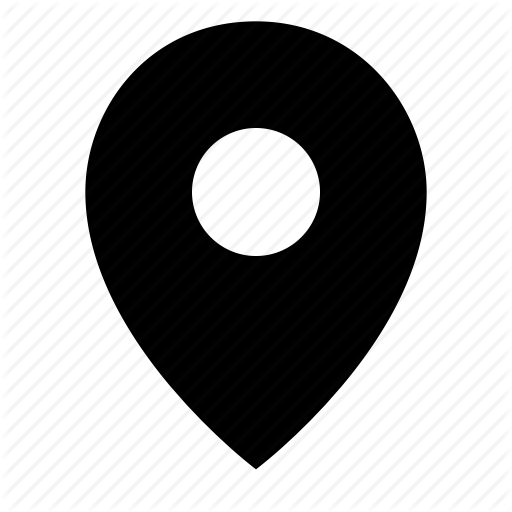 We source the meat and ingredients used in our products locally.

All of our meats are growth-hormone free and antibiotic free.
TAKE ADVANTAGE OF THIS FATHER's DAY DISCOUNT
For 10% off at Check-out*
*Cannot be combined with any other promotions.
Only valid until 11:59pM June 21st, 2020.
Explore Gift Baskets for Dad
Explore Top Sellers for Dad
Here's what men buy most in our store.
EXPLORE COLLECTIONS FOR DAD
OUR MEATS ARE GROWTH-HORMONE AND ANTIBIOTIC FREE.
SUBSCRIPTION BOXES: The gift that keeps on giving.
Angel's Salumi & Truffles launched the "Angel's Club" to encourage our customers to diversify their palette and explore different cured meats they otherwise may not try. By offering a variety of boxes, we hope to cater to varying family sizes. The charcuterie included in our subscription boxes is made and traditionally dry-cured by Angel's Salumi & Truffles and delivered right to your door. Free shipping is included with ALL subscription boxes.