 DELIVERY ON OR BEFORE THE 19TH EVERY MONTH FREE SHIPPING ON ORDERS ON ALL BOXES 100% SATISFACTION GUARANTEED

EASY CANCELLATION AND PRODUCT SWAP OUTS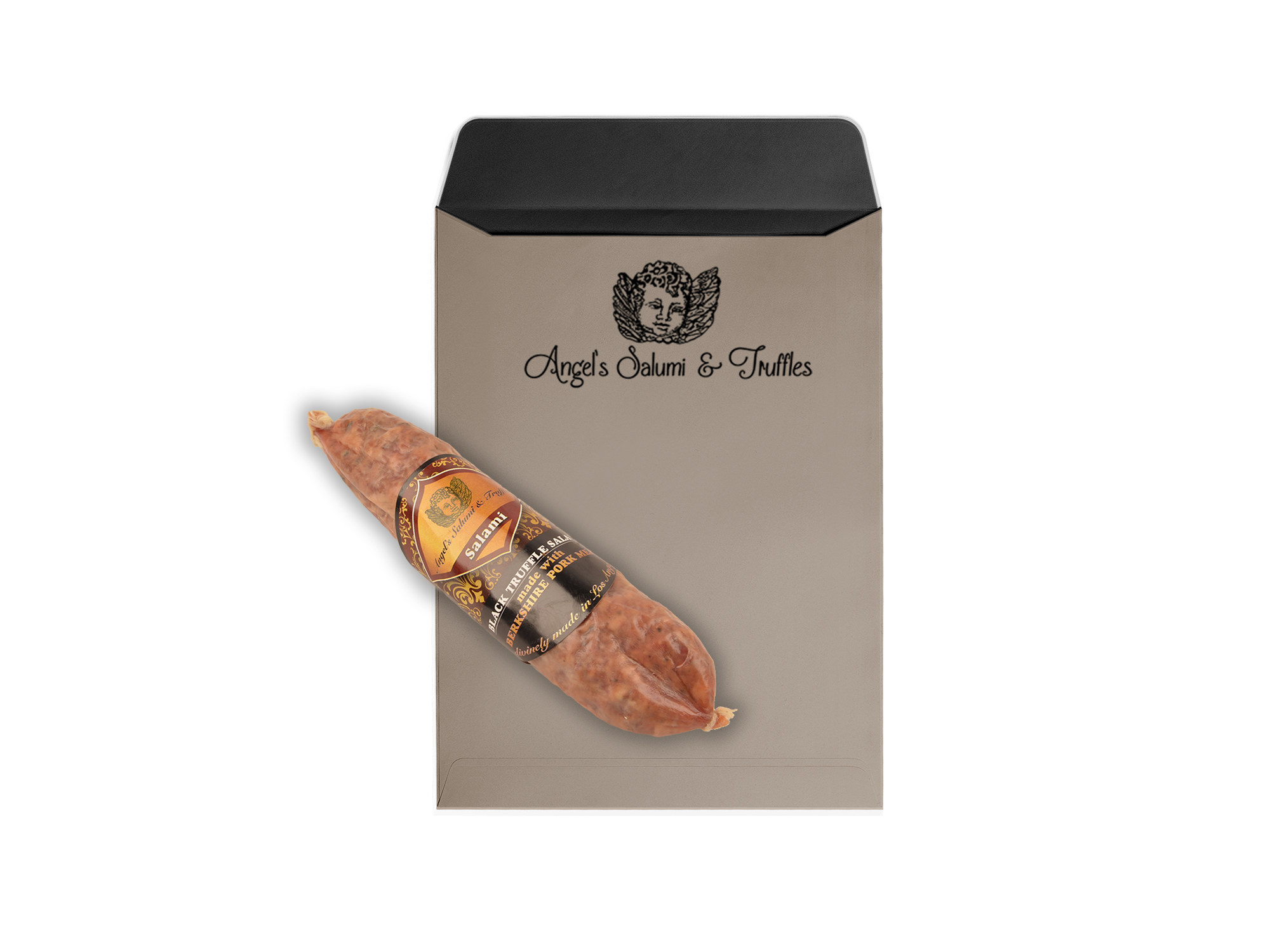 Angel's Salumi & Truffles launched the "Angel's Club" to encourage our customers to diversify their palette and explore different cured meats they otherwise may not try. By offering a selection of three different tiers of boxes, we hope to cater to varying family sizes.

Give us enough details to be able to send you product each month.

Choose the subscription box that's right for you. We currently offer three options.

Receive varying gourmet charcuterie in the mail every month.
We provide our subscribers with recipes showcasing how you can use our products.
Creamy, tangy goat cheese is the perfect match for sweet dried dates, nutty pecans, and wildflower honey - add the intense savory...
Looking for something new to do in the kitchen this summer? Nothing screams Spanish luxury more than tapas. Delightfully simple tapas...